Housing forecast 2019: London house prices, Brexit and beyond – the lowdown on this year's property market
It's not just about Brexit. London has experienced the most disrupted 10-year property cycle on record. We look into the factors that will affect the property market in 2019 and beyond. The only certainty about the London housing market, it seems, is that the first three months of this year are going to be bleak.
Property industry experts are forecasting a muted first quarter in the build-up to Britain's official withdrawal from the European Union at midnight on March 29 as vendors hold back, hoping to achieve a higher price later in the year after Brexit chaos has subsided.
Meanwhile, aware of the growing unease, buyers will be holding out for big price reductions. "Death, divorce and debt will drive supply but buyers will only commit for a significant bargain," says buying agent Henry Pryor.
"Even as March comes and goes there will still be at least a two-year period of renegotiating trade deals and, at some point, another general election – and we all know how much the property industry hates a general election."
Robert Butterworth, head of research at estate agents Jackson-Stops London, agrees: "At present, a significant amount of buyers and sellers in London are holding off on making decisions before firm agreements have been made. We expect to see transactions increase unless the Brexit deal is particularly bad, as it is often economic and political stability that guides both sale and purchase decisions for clients – particularly in the central London market."
WHAT WILL HAPPEN TO HOUSE PRICES?
New figures from the Office for National Statistics show a steady decline in annual growth rate month-on-month over the last two years. Although the data has a six-week lag it's widely considered to be the most accurate of the indices.
House prices increased in the year to October 2016 but gradually inflation has slowed and hit negative territory. Prices fell -0.31 in the 12 months to October 2018, giving an average house price in the capital of £473,609.
December Rightmove data shows a drop in asking prices which could translate into actual falls in the annual growth rate in the run-up to March. Henry Pryor predicts a four per cent fall in London house prices in 2019. Savills forecasts a two per cent drop, as does Strutt & Parker.
HELP TO BUY WORRIES
In the 2018 October Budget the Chancellor announced the extension of the Help to Buy shared equity scheme, under which the Government lends first-time buyers 40 per cent of the value of their home to get on the ladder.
The scheme is now due to end in 2023 which will undoubtedly come during an era of interest rate rises, making it more expensive for those who have to start paying back the five-year loan.
In addition those Help to Buy homeowners who are ready to sell will be flogging a second-hand home – on which the new-build premium will have waned – to a new breed of first-time buyer who will not be enjoying the same financial leg up. "Surely this translates into a 10 to 15 per cent price discount," says Pryor.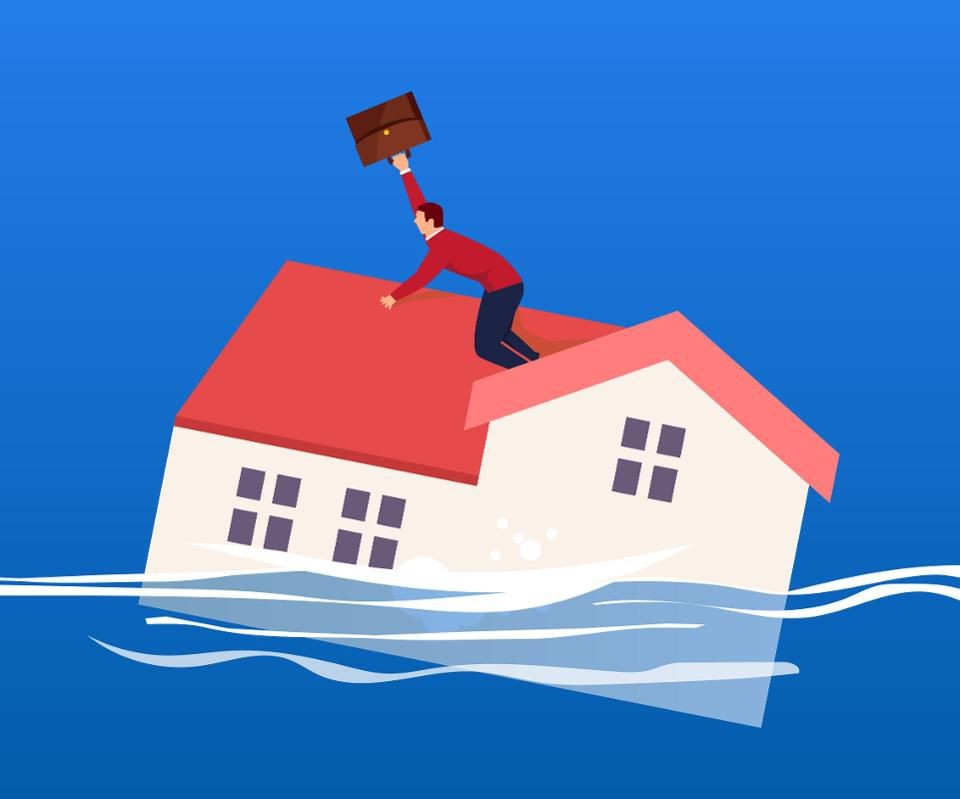 30.04.2019