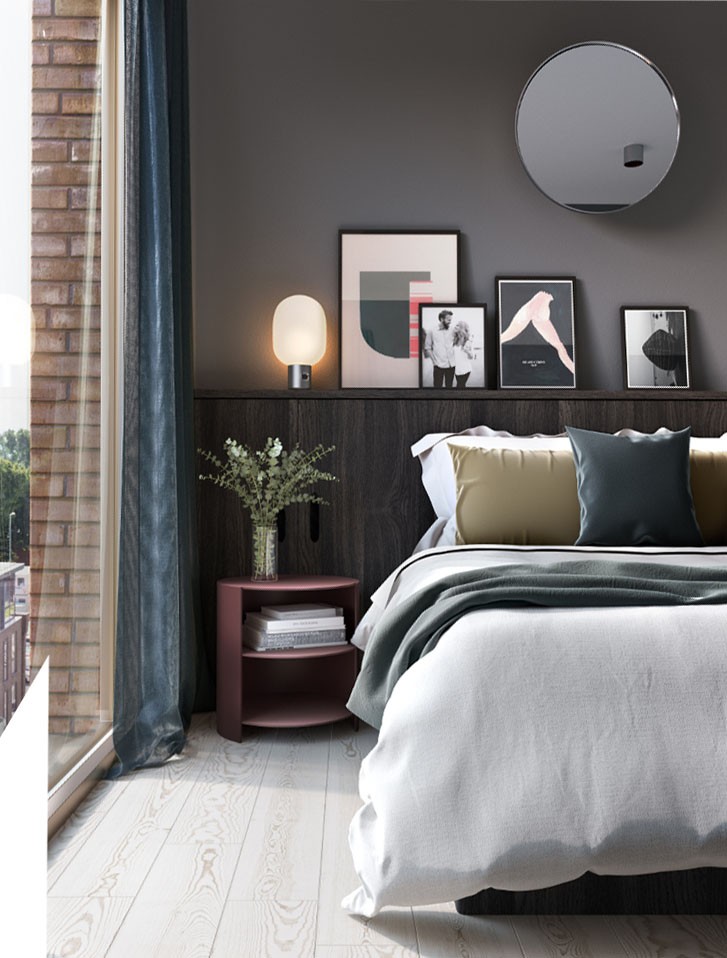 About us
Turyap was established in 1985 to introduce a contemporary, western-style real estate agency model in Turkey. Rendering real estate consulting services, Turyap helps thousands of real estates change hands with special care of its dedicated experts who work under standard principles in 330 modern offices all located in town centers across Turkey.
Turyap consultants are specially trained for handling real estate transactions and they all know they play a guiding role to people who are at the threshold of making a vital decision. Therefore, they embrace truth and honesty as their work principles.
They are carefully selected from professionals who have successful background of an expertise field. Thanks to its dynamic structure, Turyap can easily and rapidly adapt any kind of changes and developments. With its website featuring thousands of sale-rent portfolios, Turyap has broken the ground in the business of real estate, reaching many customers online.